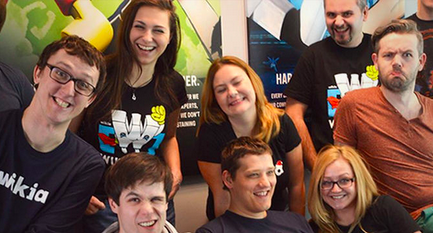 Welcome to Wikia's headquarters in San Francisco. You have questions? We have answers.
Where is the Wikia HQ located? 360 Third St #750, San Francisco CA 94107
How do I get around San Francisco? We've got a page for that!
I made it to the Wikia offices... where is everything? Take a look at our Wikia Office page.
I've edited my Wikia for ages, but I don't know much about your company. Well, let us tell you more about our history and mission here.